Cabahug Clan of Mandaue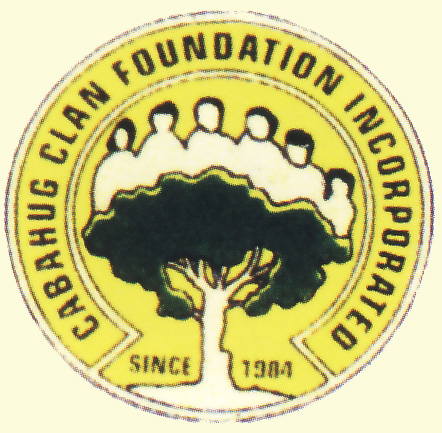 ---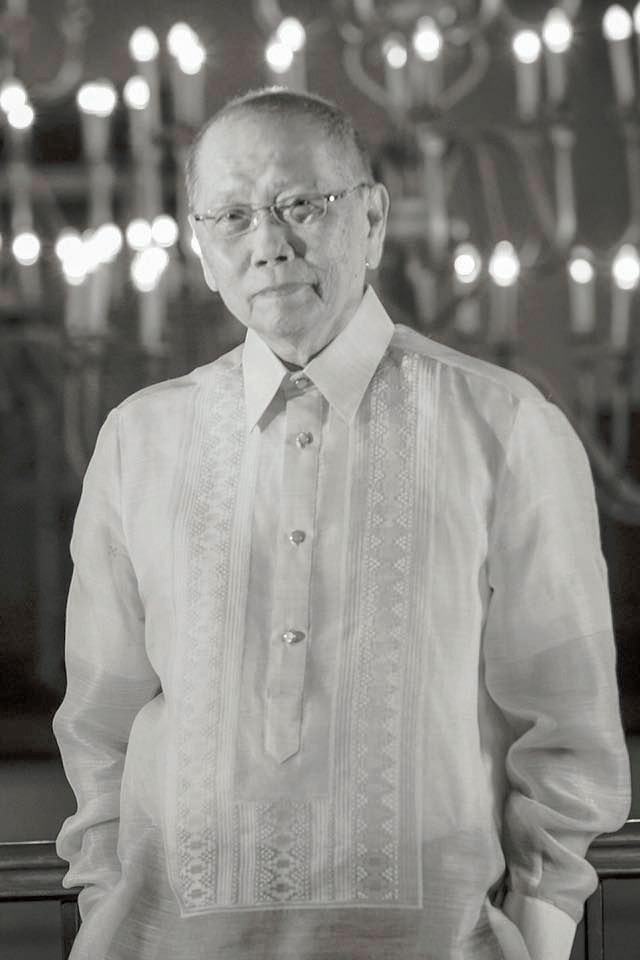 Dr. Bonifacio Cabahug
1932 - 2016
Research on the genealogy of the Cabahug family was initiated in the early 1980's through the efforts of Dr. Bonifacio B. Cabahug, Jr.&nbsp The first, biennial reunion of the Cabahug family was held in 1984, at which time the Cabahug Clan Foundation, Inc.&nbsp was established to promote study of the Cabahug family tree and to recognize the accomplishments of family members.&nbsp Dr. Cabahug was elected the president of the Clan.&nbsp During and following this reunion, the family tree of Benito Cabahug and Tomasa Sanchez was recorded.&nbsp The booklet for the 1994 Clan reunion included the family tree of Benito and Tomasa's descendants known at the time.&nbsp A fundamental assumption underlying of the work of the Cabahug Clan is that all individuals with Cabahug ancestry are related.&nbsp This has lead to the identification of several early family members, including Mariano, Bartolome, Felix and Francisco Cabahug, who were contemporaries of Benito.&nbsp In addition, Dr. Cabahug learned from his father, that the founder of the Cabahug family was a Chinaman by the name of Yu.&nbsp In the early 1980's, the only living cousin of his father confirmed this information.
At the 1994 clan reunion, Filomeno Cabahug was accepted as a child of Benito, based on affidavits from family members.&nbsp In the following decade Nunilo Cabahug and Nina Rodas identified of the Filomeno Branch and added them to Benito's family.&nbsp Recently, however, we have found that the name of Benito's child was Maximino, not Filomeno.&nbsp This apparently resulted from a misinterpretation of Maximino's nickname.
Finally, we have searched various Civil and Church records from the Philippines for further information on the Cabahug family.&nbsp The Civil Register for Mandaue has added to the existing family tree, while Church records from Liloan, San Remigio and Bogo have yielded information on new family members living into the 1800's.&nbsp Finally, Spanish civil records, particularly the "Protocolos", have added considerable information on the early history of the Cabahug family, primarily in last half of the 1800's, but extending back to the late 1700's.
---
Back to Introduction